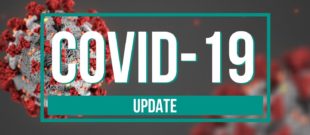 We at PVC Industrial Products have been closely watching the COVID-19 situation as it unfolds. Like most Canadians, this issue is at the top of our minds, as we become more aware of concerns at both the global and at the local level. Here at PVC Industrial we have taken the appropriate precautions to prevent the spread of the virus and protect the health & safety of our customers, our employees and the public.
We are reaching out today to let you know that we remain open with regular business hours from Monday to Friday 7:30 AM – 4:30 PM. Our supply chain has not been impacted and we have taken steps to improve our inventory to better serve our customers.
We are asking all of our customers when able to please call or email in orders in advance so that we can have them ready for pickup upon your arrival. Delivery and outbound freight remains an available alternative.
If we can be of service to you please do not hesitate to reach out. We can be reached at (613) 228-3295 or by email at info@pvcip.com.
---